OUR BUSINESS IS HELPING
YOUR BUSINESS SUCCEED
We provide small businesses digital marketing strategies and services to thrive
in today's digitally-driven world.
50% of small businesses fail within the first 5 years
The majority cite "lack of revenue" as the culprit, due to:

Invisibility & Inconsistency
How do customers find out about your business? Would they know your business was there if they didn't drive or walk by? Can people find accurate information about your business, wherever they find you online?

Natural Attrition
What are you doing to replace the customers that you lose naturally due to circumstances you can't control, such as moving out of the area, etc.?

Lack of Relationship
How do you engage and nurture the relationship with your customers so they continue to use your services and pass you on as a trusted source to family and friends?

How can you guard your small business against
these issues in today's noisy, saturated market?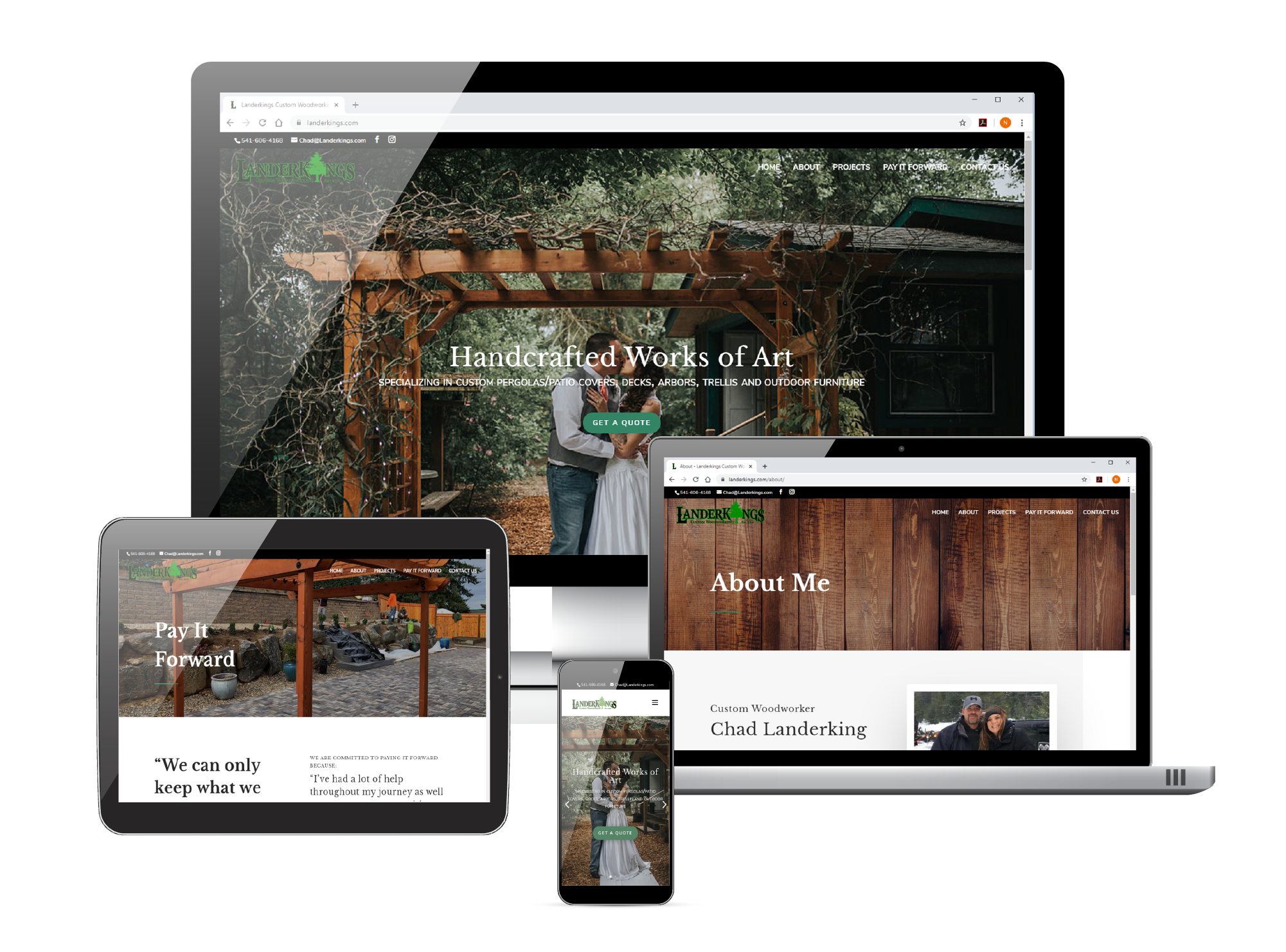 There are two keystones to getting your business found in today's noisy world – Online Visibility and Local Presence.
The internet is not magic, and digital marketing – getting your business found online – isn't either. You need easy-to-use tools that effectively build your business's online visibility.
Creating a strong local presence is one of the most valuable assets for today's small business. Knowing where to advertise to reach your most valuable customers is crucial to creating recurring revenue.
Our solutions help you connect with more leads, build stronger customer relationships, and make an impact in your community by addressing the most common symptoms that cause small businesses to fail.
Do You Know How Well Your Business's Digital Marketing Strategy Is Working?
Click below to get a FREE Snapshot Report of your business's current online marketing performance.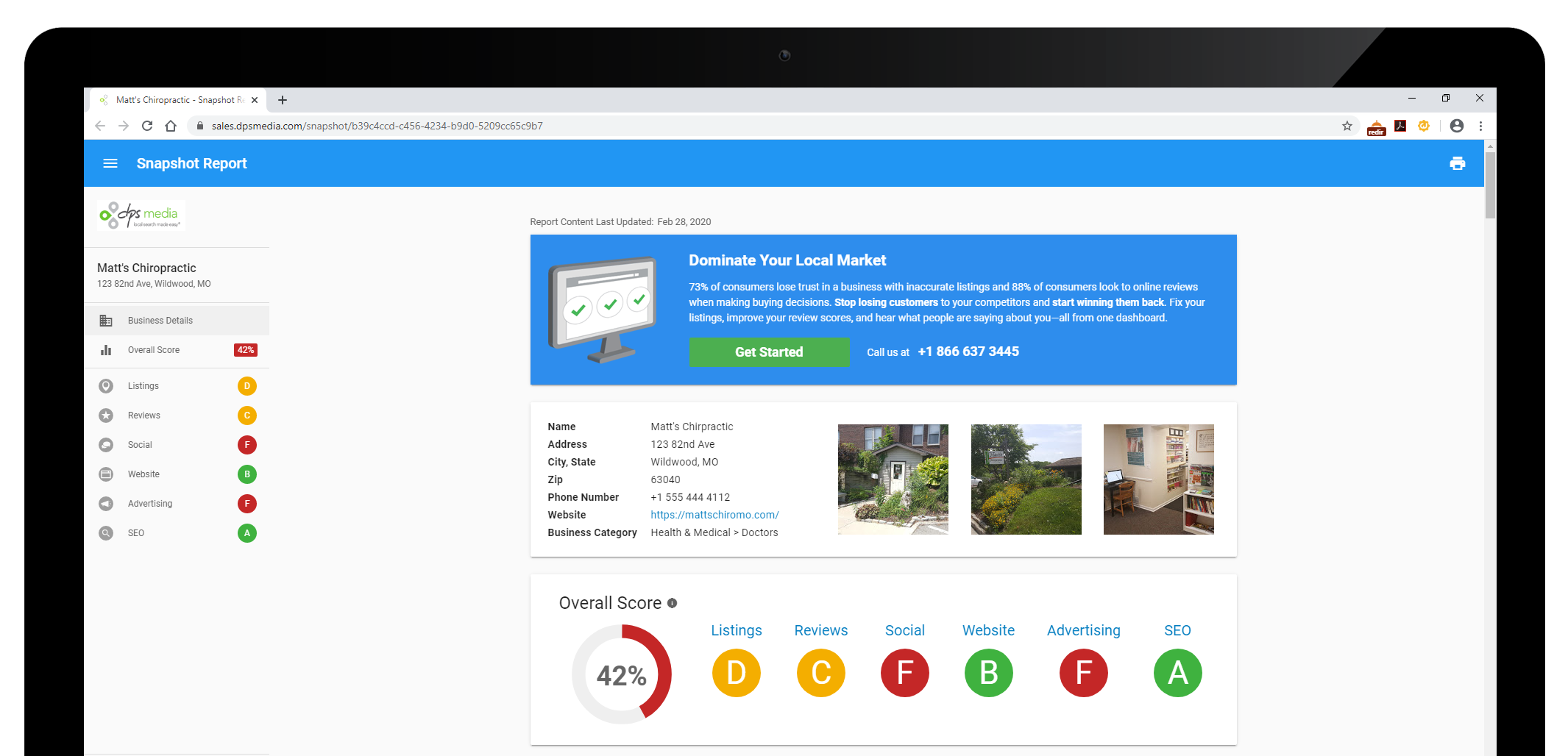 Over 20 years in the marketing industry has given us a unique perspective on the challenges small businesses face when trying to get their business noticed by potential customers.
Change is the only constant and that has never been more true than in online marketing. We understand both the challenges and the opportunities–let us help you make sense of it all!