We Are DPS Media
Marketing Solutions for Local Businesses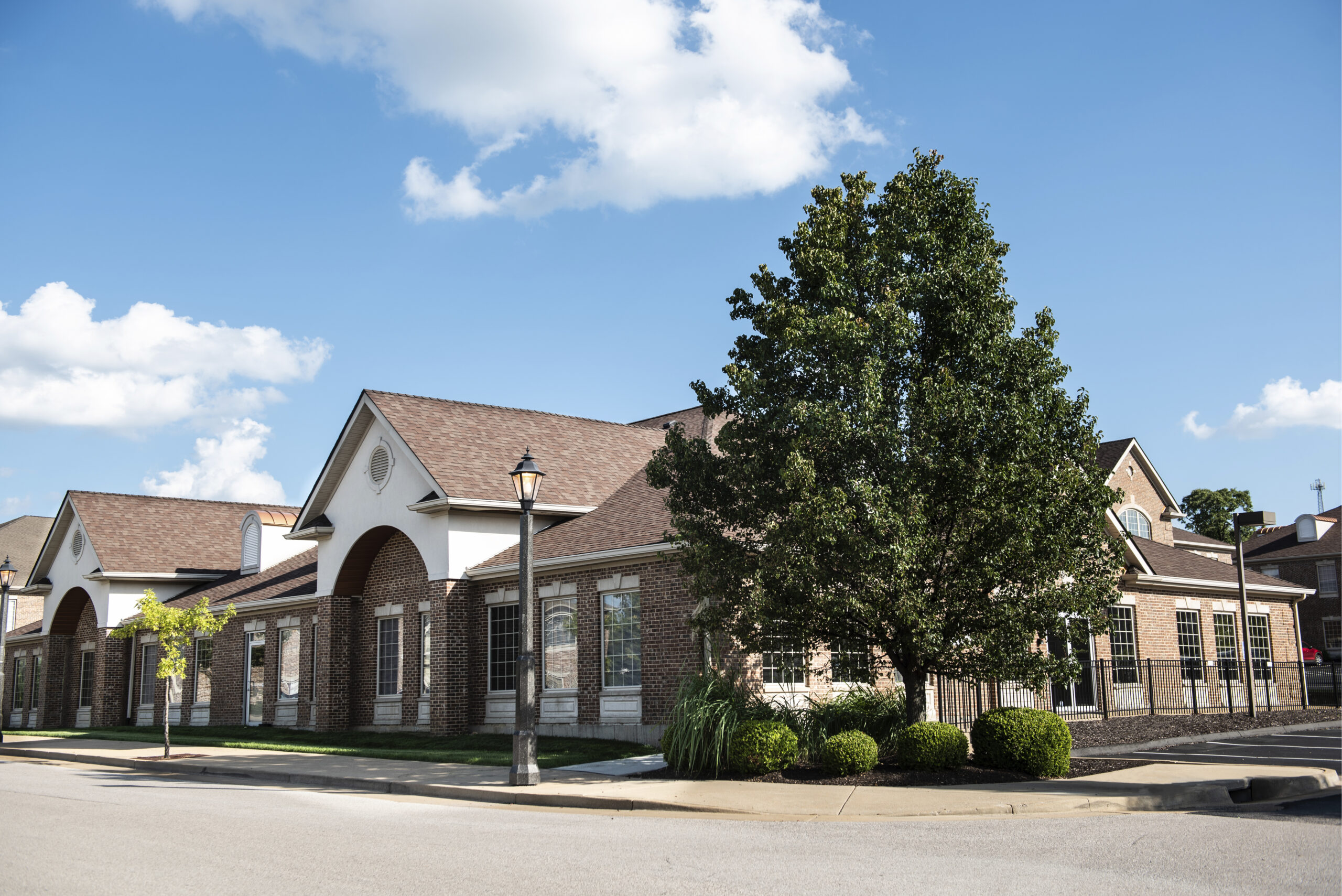 19 years strong,
still our core mission
We've come a long way from our roots as a directory publishing company, but one thing has remained the same: We know small business marketing.
Our company was founded in 2002, forged with a mission to connect businesses with the consumers who were searching for their products and services. We've witnessed firsthand the evolution of marketing over the past 19 years, but through that evolution we stuck to that mission, and that goal is still the lifeblood of our business.
We Address the Challenges of Small Businesses
Who Rely on Local Consumers
We offer a comprehensive suite of foundational marketing solutions that allow small businesses to:
We would be honored to work with you to build an effective marketing solution for your small business.
We call Wildwood, Missouri home, but are honored to work with businesses all across the U.S. to create effective marketing strategies that expand their customer reach.