INFORMATION CONSUMERS TRUST:
LOCAL, UPDATED, VERIFIED & ACCURATE
DPS Media has been Connecting Buyers and Sellers® across the country since 2002 with Local Search products for every generation, regardless of how they search: print, mobile or online.
Have you ever needed a product or service in a pinch? You frantically search to find a nearby business to help you…and it's simply overwhelming. When time and accuracy matter, consumers choose our Local Search products for the local, updated, verified and accurate information they need.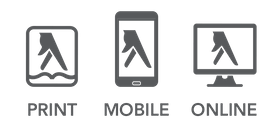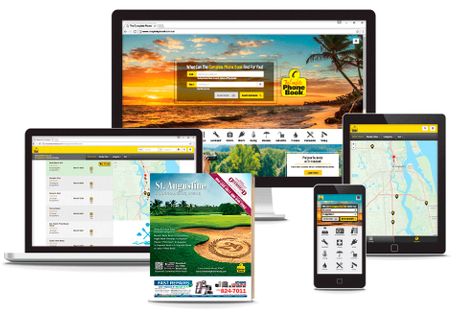 WANT MORE LOCAL CUSTOMERS?