Web
Hosting in Wildwood, MO
IMAGINE THE POSSIBILITIES
We've all experienced it … You visit a company website, and it looks like a 5th grader designed it. The colors clash, it's not aesthetically-pleasing, and navigating the site is practically impossible — particularly if it is not mobile-optimized. So what do you do?
You leave! And that business pays the price for not having a professional website — they lose a potential customer for good. The truth is: Your website represents your company online. Thus, it's imperative that you make a good first impression!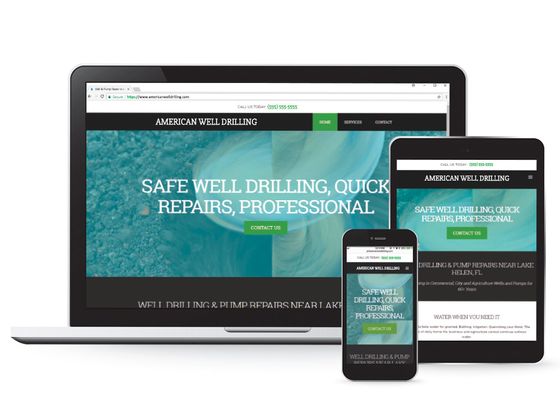 Remember, websites don't only let potential customers learn about your company; they also allow existing customers to connect with you 24/7, which keeps your revenue stream flowing! Websites encourage visitors to visit your store, call for an appointment, or even make a purchase online.
Let DPS Media help you imagine the possibilities and enhance your company's online image!
NEED A PROFESSIONAL WEBSITE DESIGN?